****DUE TO THE HEAT OF THE SUMMER, PLEASE CALL BEFORE COMING TO THE SHOP AS SOME DAYS WE WILL START VERY EARLY IN THE AM OR EVEN LATER IN THE DAY TO AVOID THE HIGH TEMPS OF THE DAY. WITH A VERY LARGE OVEN RUNNING AT 400* ALL DAY TEMPS CAN EASILY EXCEED 120* IN THE SHOP. WE TRY TO AVOID DYING FROM HEAT EXHAUSTION AND ALTER OUR HOURS ACCORDINGLY SO PLEASE CALL AHEAD!!! THANK YOU****
Why buy new when you can REFINISH what you already have?
FSCC is dedicated to providing the highest quality finishes to our customers by continuing learning new techniques and processes to provide the customer, not only with jaw dropping finish but also a high quality coating that is going to last! We only use the highest grade materials and supplies. We believe in the saying "you get what you pay for" which is why you will never see cheap materials in our shop.

We simply look at every parts that comes into the shop as our own, if we wouldn't use it on our cars, bikes or in our homes we wouldn't expect you to. We believe in taking time to make sure every part is done 100% correct from Sandblasting & prep, all the way to finished product. We take a lot of pride in what we do and try to have that come out into everything we coat!


At
F
resh
S
tart
C
ustom
C
oatings we offer over
6500 different colors that will fit into whatever your imagination desires. From standard colors all the way to multicoat specialty applications such as candy, metal flake, hammer tones but also veins and texture finishes too.
​
WE ARE LOCATED AT:
453 S VERMONT ST, SUITE H
PALATINE, IL 60067
Contact us at 847-485-7779 or at Freshstartcustoms@att.net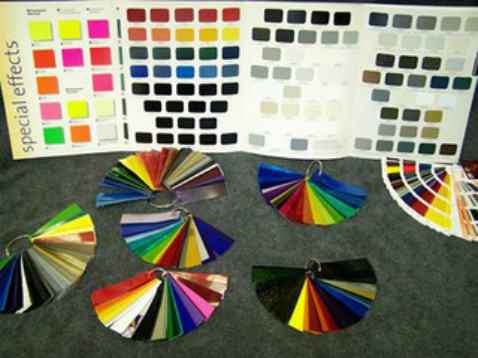 453 S Vermont st, Palatine IL 60067